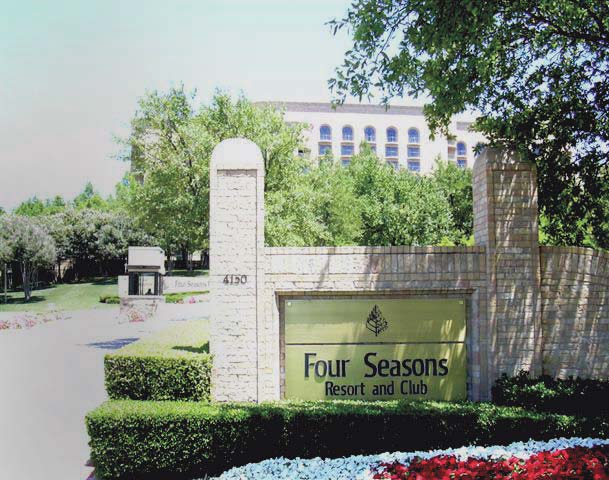 Customer
Boiler Water Treatment at Four Seasons Resort and Club
Dallas, Texas
Description of business
World's leading operator of luxury resorts and hotels. The facility is the only 5-Diamond-rated hotel in Texas. They serve an upscale clientele that includes celebrities. Room prices are as high as $2,200 per night.
Situation/Problem: Boiler Water Treatment
Four Seasons had an existing water softener but it was not adequate for their particular demands. The existing system had many valves that did not seem to serve any function and frequently became stuck. The boiler water treatment system was old and obsolete. Gerald felt it was time to replace it with one of Culligan's industrial water softeners.
Four Seasons had to frequently descale the boiler – six 5-gallon buckets at a time. A 2″ copper line was reduced to an internal diameter of only 1/2″ from the scale build-up.
Download the full Four Seasons case study.