Advanced High Purity Water Technology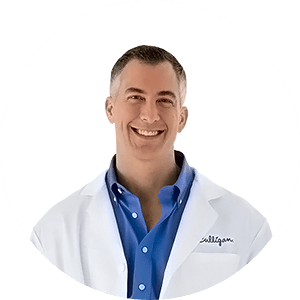 Purified water quality standards are strict compared to municipal water requirements. Purified water systems are highly customized based on the amount of water needed, quality level required, application of the water.
As a result, we recommend locating your nearest Culligan man to get a better understanding of the water purification technology available for specific applications.
Purified Water Quality Standards
An important factor when choosing the best water treatment technology for high purity water systems, is to specify the level of purity required for the water. Culligan has the staff and technology to meet NCCLS, USP, and USP-WFI water quality standards.
Our system and equipment designs target specific water problems to create high purity water needed to exceed high water quality standards, including:
CAP, ASTM, and NCCLS reagent-grade water standards
SEMI pure water guidelines
USP water standards